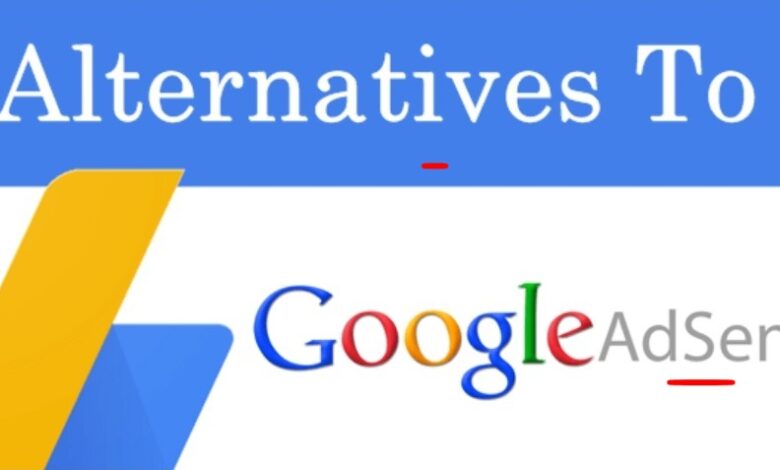 12 Best Google AdSense Alternatives for Bloggers
Google AdSense is a popular advertising platform used by many bloggers to monetize their websites. However, it may not always be the best option for everyone. If you're a blogger looking for alternative advertising solutions, you've come to the right place. In this blog post, we will discuss 12 of the best Google AdSense alternatives for bloggers.
Media.net is one of the largest advertising networks in the world and a great alternative to Google AdSense. It specializes in contextual advertising and offers high-quality ad placements that are tailored to your website's content. They also offer a variety of ad formats, including display, native, and video ads.
In conclusion, there are many alternative advertising solutions to Google AdSense available for bloggers. Whether you're looking for in-text ads, display ads, or other ad formats, there's an advertising network out there for you. Consider the ad formats, payment speed, and user interface when choosing an alternative to Google AdSense for your website.