NEWS
OPay Digital Services Limited: Not a Lending Service Provider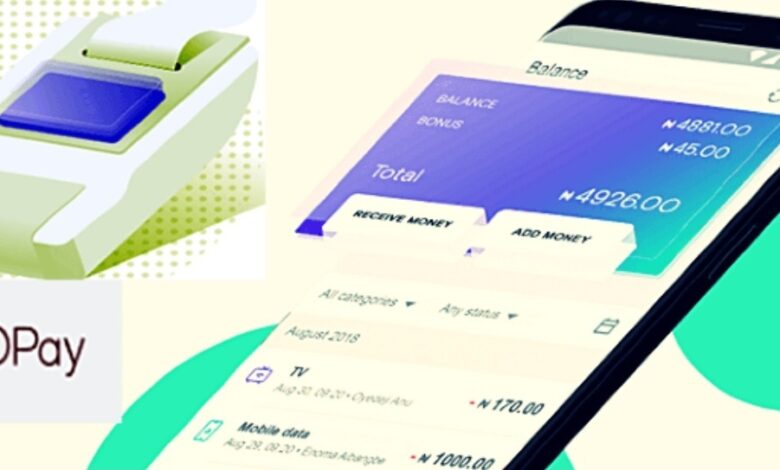 If you're looking for a reliable mobile money operator platform in Nigeria that enables you to carry out daily transactions, OPay digital service is the right option for you. However, it's essential to note that OPay does not offer loans or lending services, contrary to some misleading insinuations on social media.
In a recent disclaimer tagged "OPay Does NOT Offer Lending Services," the management of OPay Digital Services Limited debunked the rumors and clarified its services. The management asserted that the platform is designed to meet the daily transactional needs of Nigerians, and the OPay app provides a convenient means of payment for goods and services.
Why OPay is the Preferred Payment Platform in Nigeria
As the preferred platform for payments for consumers and SMEs in Nigeria today, OPay has built a reputation for reliability, fast transactions, and safe payments. With numerous services such as free transfers, utility and bill payments, debit cards, and rewards on transactions, OPay Digital Services Limited offers unparalleled digital financial solutions to its users.
Regulatory-Compliant and Fully Licensed
It's noteworthy that OPay Digital Services Limited is a regulatory-compliant institution fully licensed by the Central Bank of Nigeria. The platform remains committed to providing bespoke relevant financial services to different market segments, promoting financial inclusion and shared prosperity in Nigeria.
Beware of Social Media Scams
The management of OPay Digital Services Limited has raised the alarm over some social media blogs that request interested and unsuspecting loan seekers to apply for loans via the OPay app. This act is illegal and fraudulent, and the public is urged to disregard such offers.
In conclusion, OPay Digital Services Limited does not provide any lending services or offer loans to consumers. The platform is committed to delivering reliable and secure digital financial solutions to Nigerians. Users are advised to be cautious of social media scams and fraudulent loan offers.