BLOGGING TIPS
The best ways to promote your YouTube channel online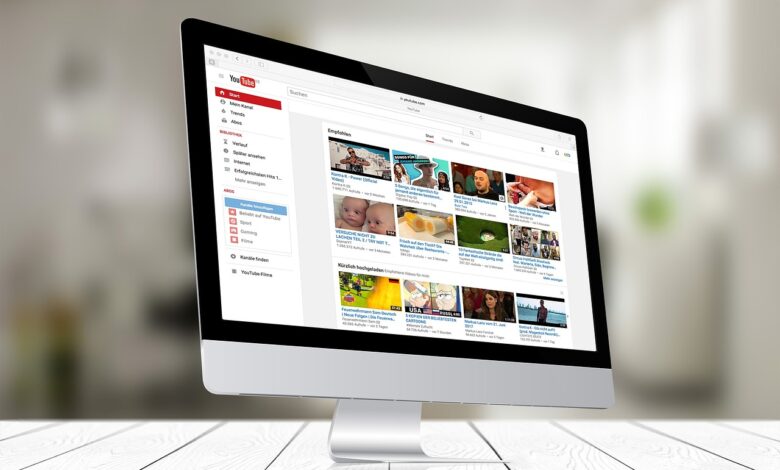 Creating a YouTube channel takes a lot of work and effort, and unless you're one of the few exceptions, it's unlikely to be an overnight success. In addition to regularly uploading high-quality videos that provide value to your target audience, you should also focus on marketing your channel.
You can use the Internet to share your content to many places. However, having so many options can quickly become overwhelming. Therefore, it's worth narrowing down your options to where you'll get the best return on your investment over time.
This article will give you some ideas for promoting your YouTube channel online.
1. Comment on other YouTubers' videos
No matter what industry you're in, relationship building is key One of the most important skills you can learn. And while you might think it doesn't matter to online content creators, getting to know other YouTubers can increase your channel's visibility.
If you're new to YouTube, you can't expect people on the platform to immediately know who you are. However, you can get your name in front of like-minded creators — and become more visible to their audience — by leaving comments on their videos.
Over time, people who watch your main creator video may click through to your channel and view your content. However, you'll want to be sure to leave meaningful feedback. Share your views on the topic and talk about what you liked and didn't like about his video.
2. Use video clips on social networks
The advent of TikTok has led many major social media platforms to adopt their own forms of short video content. Many channels promote content that fits into this category, giving content creators like you a great opportunity to grow your audience.
If you've already created a YouTube video, you have a lot of content that you can repurpose for social media platforms. While TikTok is the preferred choice for many, Rails on Instagram is also worth checking out. You can also create short videos on LinkedIn, Facebook and Twitter.
To create vertical videos from a horizontal scene, you can use an app like Premiere Pro or Premiere Rush to quickly crop your content. You should check the rules for using content displayed on the other platforms for each channel, as some do not allow reposting.
3. Use the YouTube community feature
You probably know all about YouTube's long and short videos, but how much attention have you paid to the site's community feature?
Community is one of YouTube's most underrated tools. You can use it to create various types of posts, including statuses that look like Facebook and LinkedIn statuses. Plus, you can add GIFs and still images — along with creating polls and more.
You must have at least 500 subscribers to use the YouTube Community tab. Once you have this option, you will have access to it within a week.
4. Make a guest appearance on a podcast
Podcasting has become increasingly popular in the XNUMXth century, and this type of content allows listeners to learn on the go. Whether you're a small YouTuber or you've already built a solid subscriber base, podcast guest appearances are a great way to reach more people.
If you've started a new YouTube channel, you may need to promote your podcasts before you have a chance to stand out. However, the most popular YouTubers are likely to have many requests each week.
Before appearing on a podcast, prepare and choose one that makes sense from a niche perspective. Ideally, you'll also want to choose a character that has a high listener level.
5. Share videos on Twitter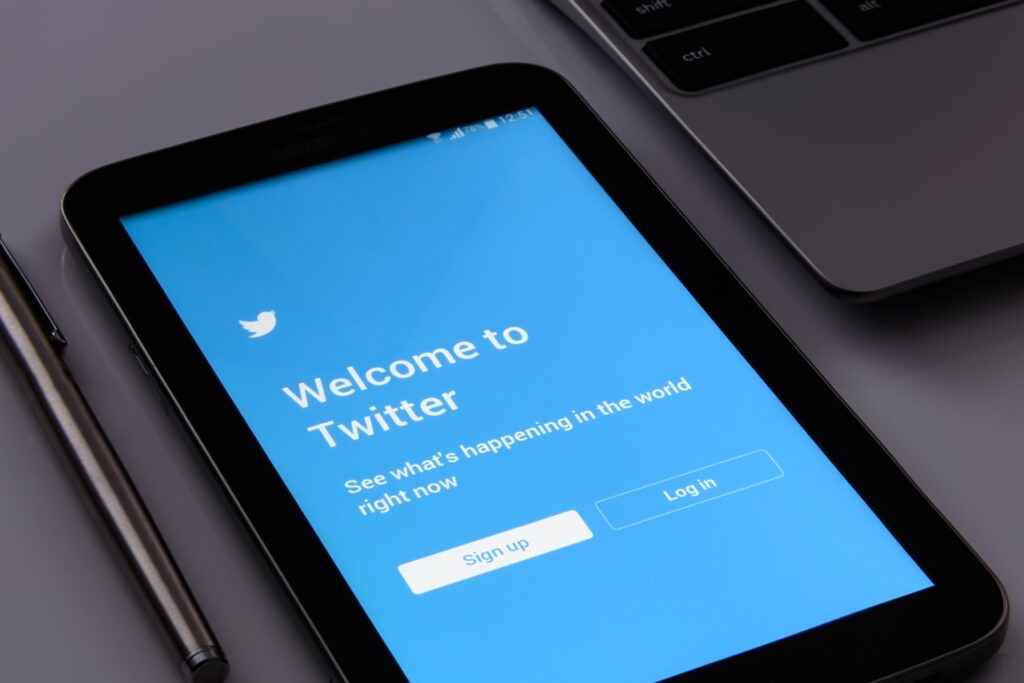 Twitter is a great platform for photographers, but any online creator can put the site to good use. The network has made sharing video content simpler. All you have to do is upload the file to a tweet and share your thoughts.
You can also share links to your YouTube videos on your Twitter feed. The website search tool offers some advanced options and using important keywords and hashtags can potentially help you reach more viewers.
When using Twitter to share your videos, consider hashtagging accounts related to your content. For example, you can hashtag Sony if you've reviewed one of the company's cameras. Doing so can result in retweets and more interest as a result.
6- Consider using Google Ads
While organic growth is critical to the long-term success of any online content creator, you shouldn't underestimate the power of paid advertising. Google Ads has a wide range of advertising tools and you can use the feature to promote your videos.
Select the video you want to promote and adjust your target audience.
7. Increase the reach of your website
If you're serious about building an online business, you'll probably want to have a website dedicated to your YouTube channel. This way you can upload different types of media such as blog posts and graphics. Plus, it will give people an easy way to connect with you to discover potential opportunities.
Expanding your website's reach can have a positive impact on your YouTube channel. Gaining visibility in the search engines will inevitably attract more attention to your website, which, in turn, can lead to more clicks to your channel.
You can use several ways to expand your website's reach. Optimizing your pages for search engine rankings and publishing useful content are some of the options.
8. Check out sub-groups on Reddit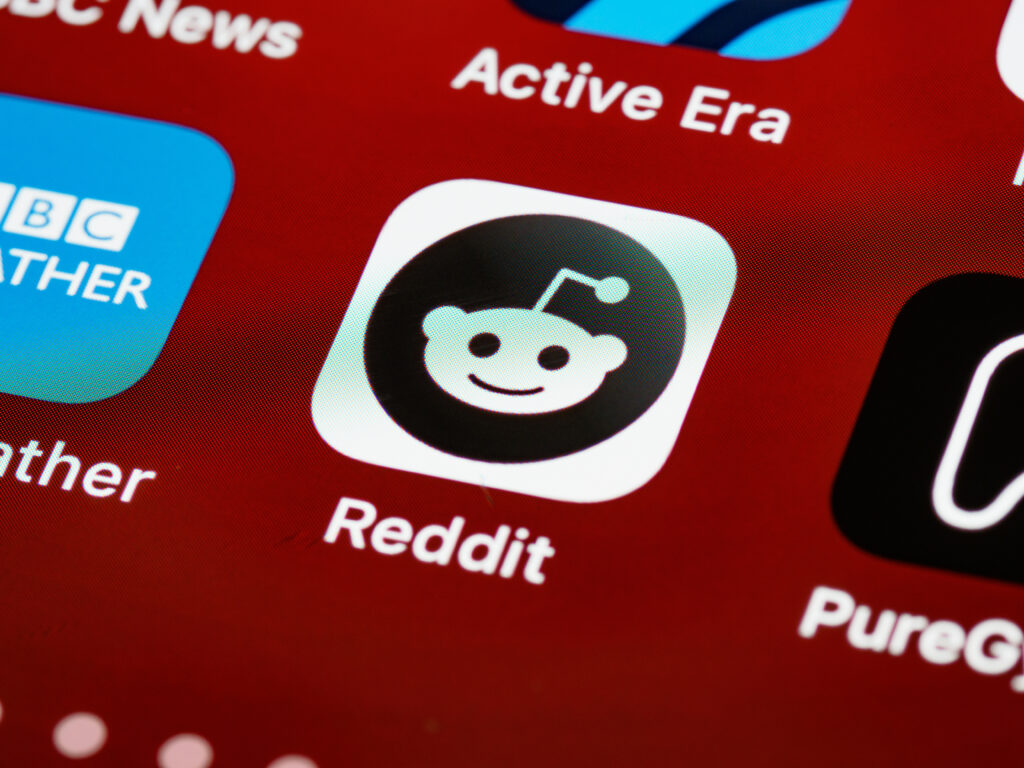 Many YouTubers and online content creators stick to major social media channels. But if you're willing to think outside the box, you can find many platforms with huge potential audiences. Of which, of course, is Reddit, which receives over a billion hits every month.
On Reddit, you'll find a subset of almost every topic imaginable. Think about where your target audience is likely to be and post links to your content there. At worst, you'll likely receive constructive feedback that will help you grow.
Please check the terms of subgroups before posting, as some may not allow you to share external or promotional links.
Use these tactics to promote your YouTube channel
Growing your YouTube channel takes a lot of effort, but you'll find a huge variety of places to promote your content online. The rise of short video content has led to many opportunities to gain a following on social networks, and some of the lesser-examined platforms offer huge potential.
When promoting your YouTube channel, do some research ahead of time to determine where you will find your audience. Then, you will have a better chance of finding the perfect people.